More than you ever wanted to know about Tom
____________________________________________________________________
Below are a few pics that were handy. Since I do a lot of photo journal work, I have wayyyy too many pictures to choose from, so here's a few: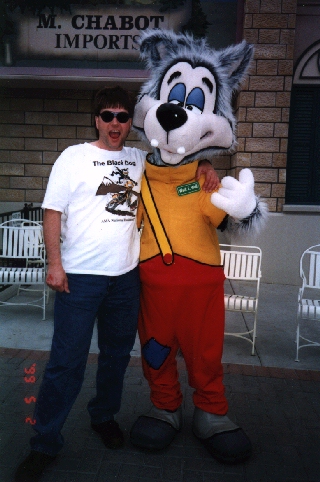 (I'm on the left!)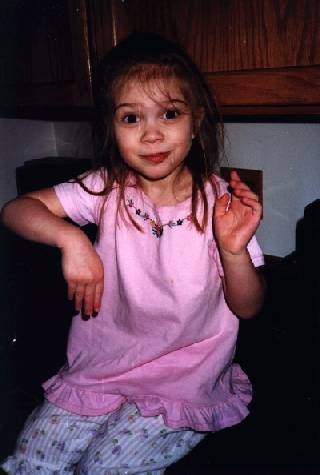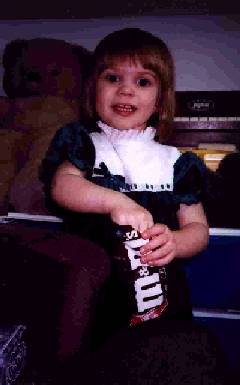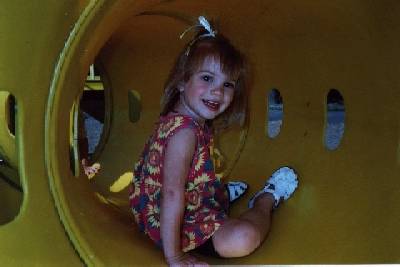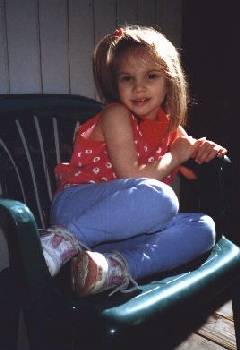 My daughter, Ariel. She is the best thing that ever happened to me. Isn't she cute?!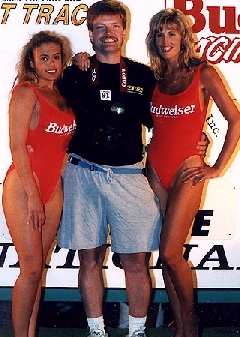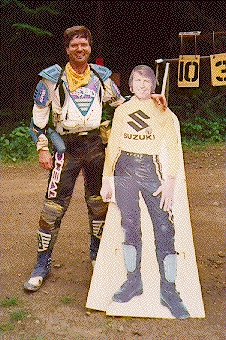 Sometimes covering an event is tough, but somebody has to do it. The left pic was at the Castle Rock AMA National TT Races. The right pic was me hanging with Roger DeCoster at a Mt. Scott ISDE a few years ago. (He wasn't saying much)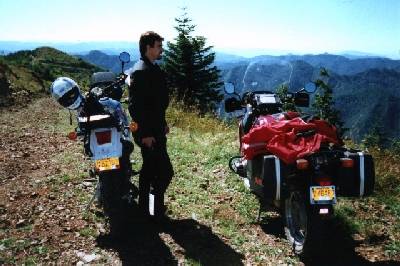 Love Dualsporting! Here's the top of Triangulation Peak just East of Tillamook, Oregon with my riding buddy, Jim Dukes.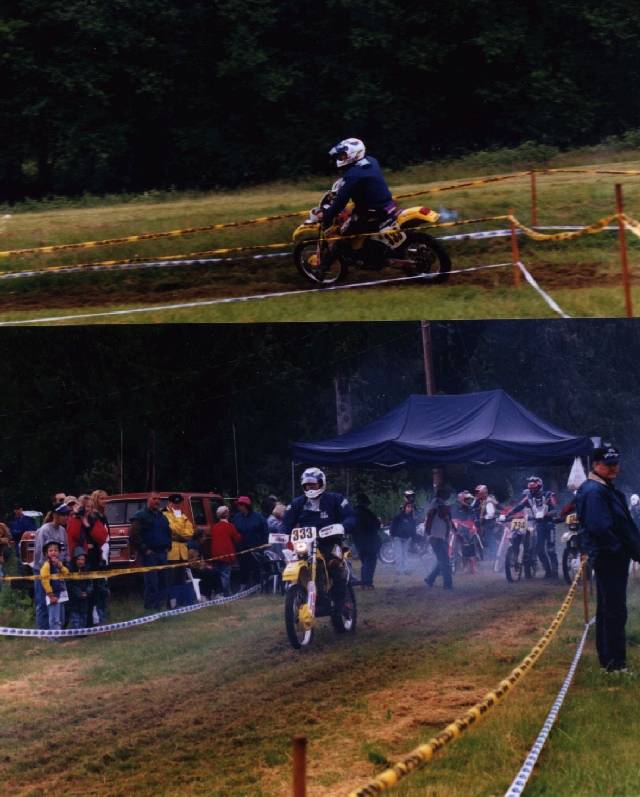 Love to race too! Here I am at the last Trask National ISDE Qualifier in Yamhill, Oregon, '97.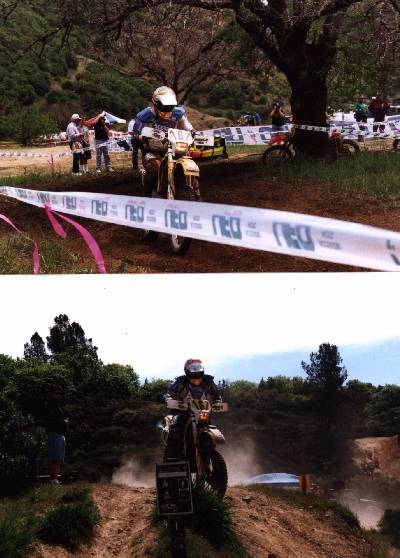 These were from the Cow Mountain National ISDE Qualifier (California) in '97.